July 4th to September 26th 2021
at the 18 rue de la Calade — Arles

Échos système
is an exhibition program focusing on the uncertain, changing living world. The artists' various approaches immerse us in current issues involving migration, memory, and feminism. Virtual and augmented reality and archives shape a fresh vision and perception of the living world and the social relations resulting from it. These narratives express our fears through the imagination —or violence. These visions explore the aspects of the individual, the solitude, gender, or eroticism, in connection with the theme of Fotohaus,
Persona
. An interrelated system facing a multitude of questions today, including health, ecological and political ones, asks questions about the future of humankind.
Exhibition Curators
Marc BARBEY, Florent BASILETTI, Anne Marie BECKMANN, Christel BOGET, Lionel CHARRIER, Klaus KEHRER, Luce LEBART, Mathilde LEROY, Timothy PRUS, Chiara RUBERTI, Enrico STEFANELLI.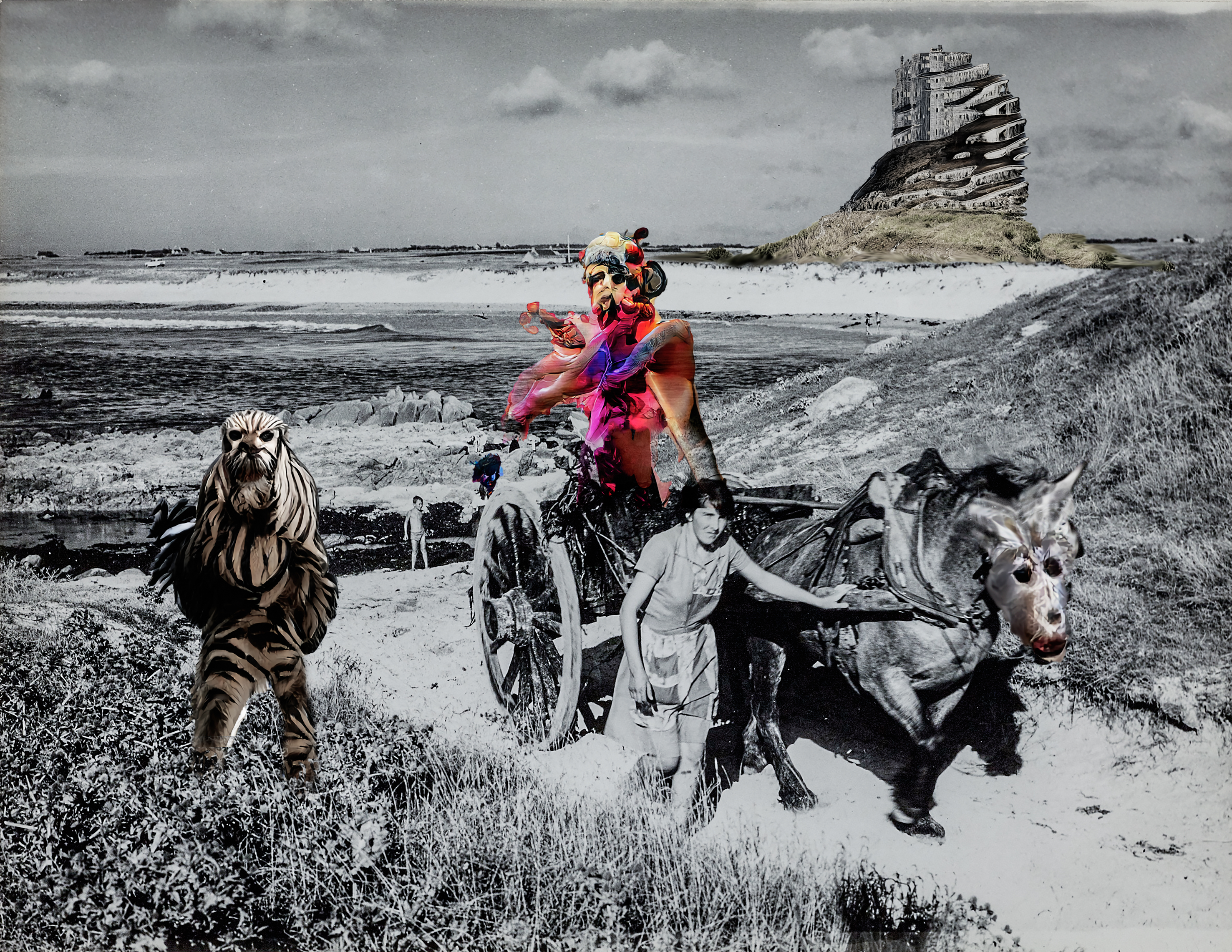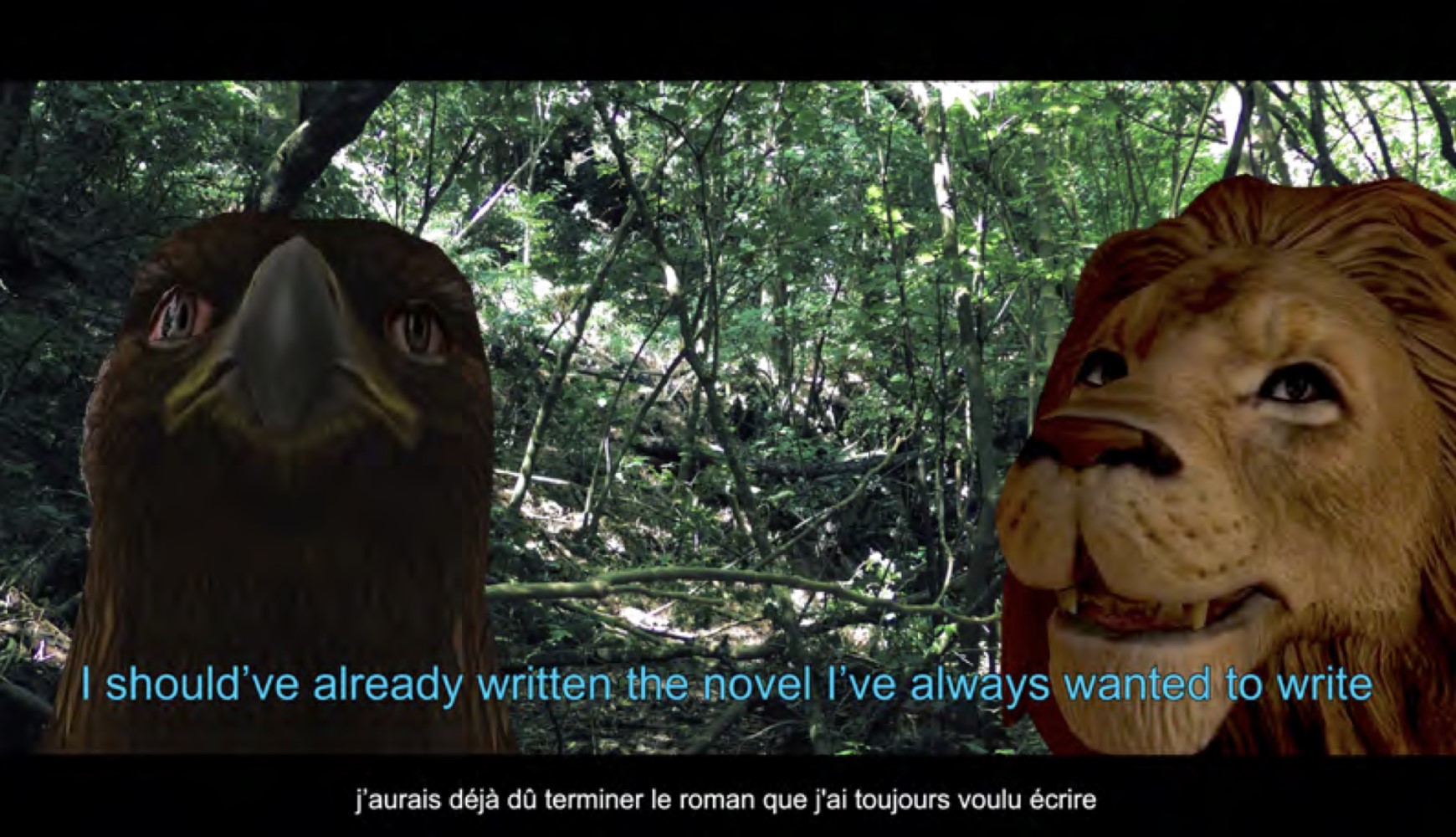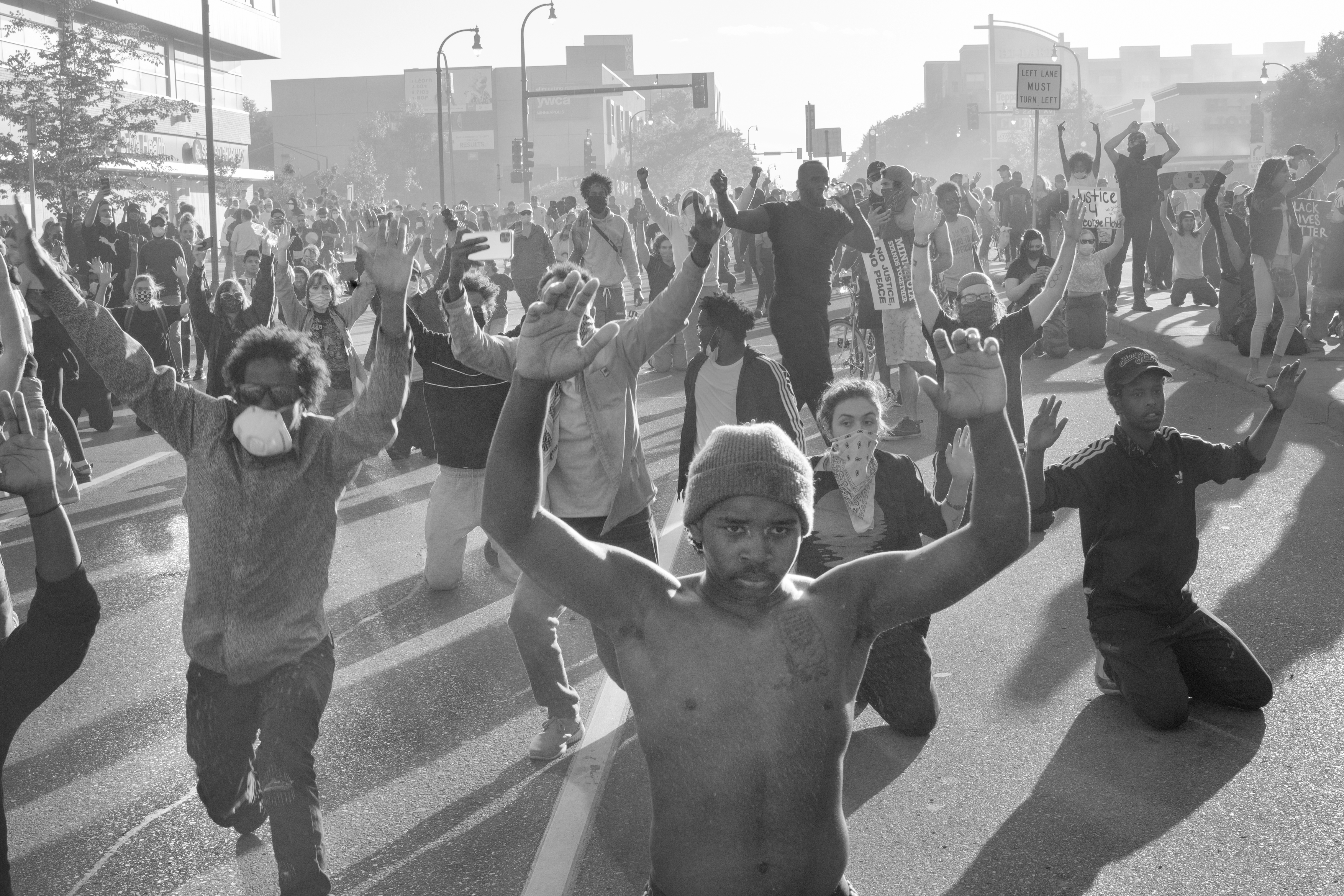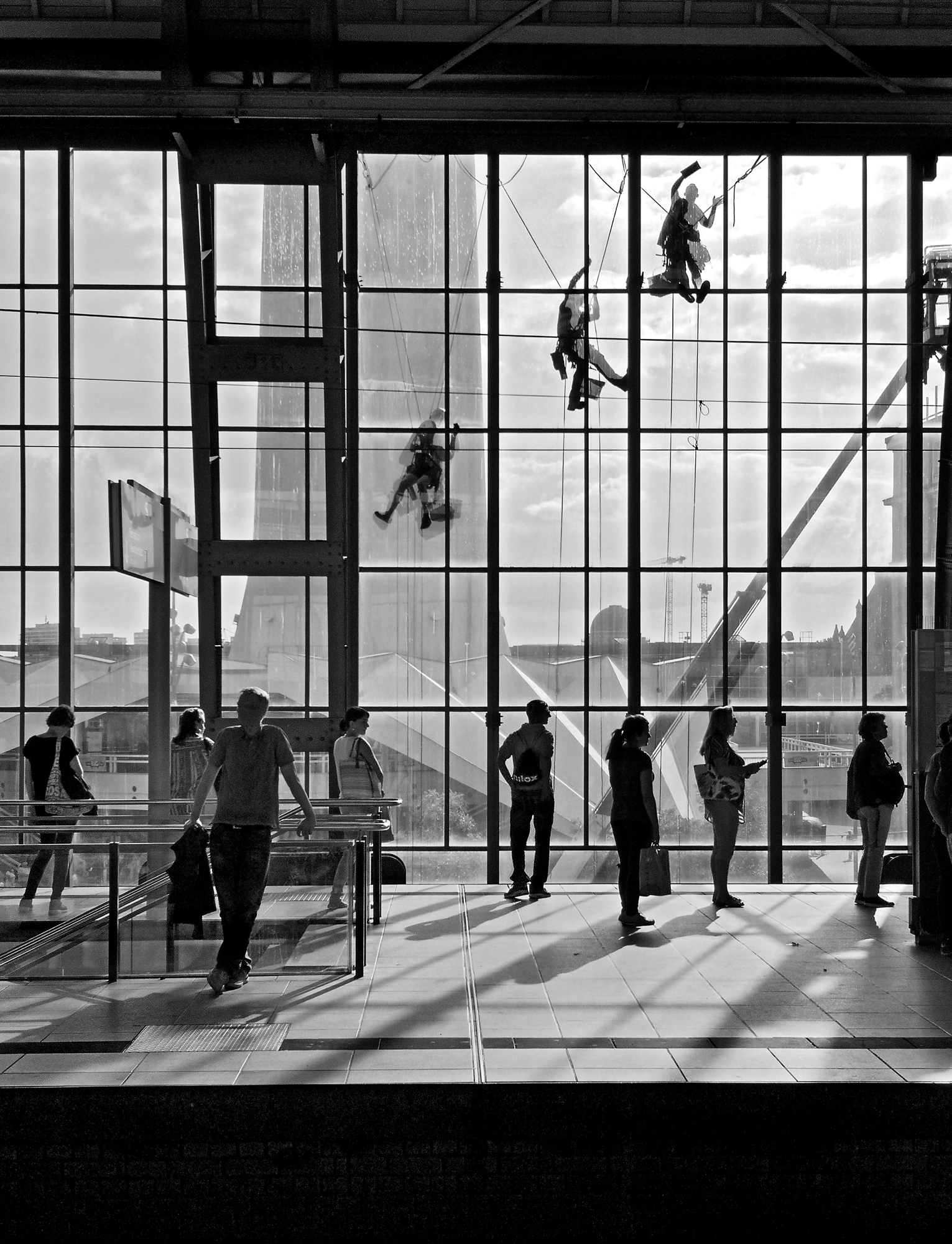 OPENING... RENCONTRES... SCREENINGS... EVENTS... NIGHTSHOWS... SIGNINGS... VISITS...